The Extended Producer Responsibility (EPR)
AGEC Law: TRIMAN signage and info-sorting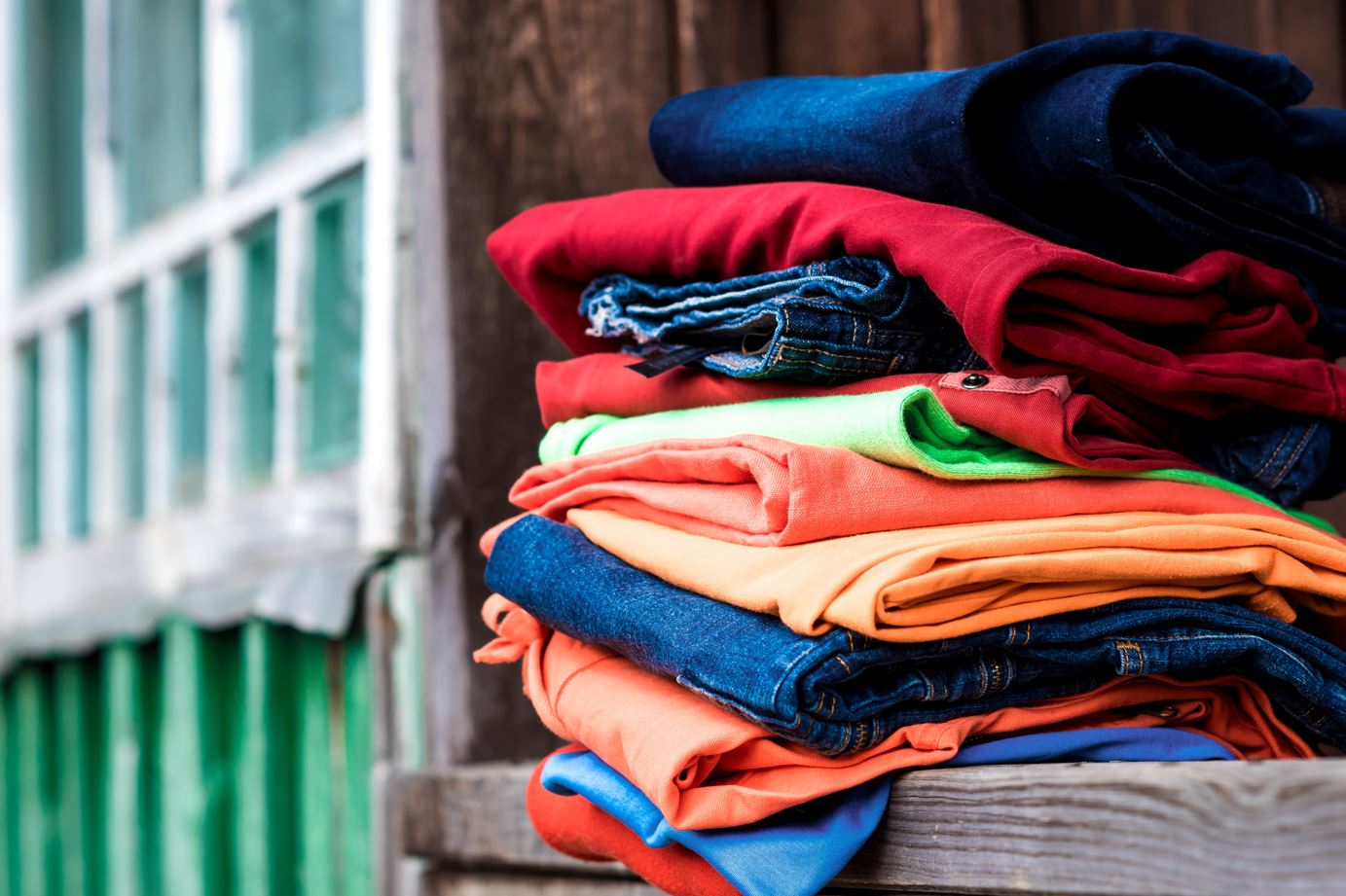 Article L.541-10 of the French Environmental Code provides for the principle of Extended Producer Responsibility (EPR). To fulfil their obligation, companies selling their products in France have an obligation to contribute to waste management via two alternative approaches: (1) To implement an individual waste collection and processing system, or (2) To become a member of an approved eco-organization (e.g.: Refashion for textiles/Citéo for packaging) in France to which they transfer their obligation and pay a financial contribution in return based on sales declaration.
In practice however (when faced with cost, organizational issues, etc.), companies prefer to join and become members of the eco-organization (Re-Fashion/Citéo) to free themselves from their EPR obligation. Most – not to say all - companies choose that solution.
The Unique Identification Number
Article 541-10 of the French Environmental Code provides that all producers that are concerned by EPR must register with the administrative authority (ADEME) and benefit from a unique identification number. This registration guarantees membership in the eco-organization, or the implementation of an individual waste management system. It provides relevant data to monitor and determine the quantitative and qualitative objectives of waste prevention and waste management for the sector.
https://refashion.fr/pro/en/unique-identification-number-uid-how-get-it
How do proceed?
Every producer selling products in France that fall within an EPR scheme (e.g. textiles, packaging) must register with a Producer Responsibility Organization (PRO) relevant to the product categories you carry: Refashion for textiles and Citéo for household packaging.

Refashion: How to get my Unique Identification Number (UID) ?
Citéo: How to get my Unique Identification Number (UID) ?
Contact information:
Refashion
Maketers Hotline
Monday-Friday 9am-6pm
+33 1 89 16 94 06
Citéo
50, Boulevard Haussman 75009 Paris – France
+33 1 81 69 06 00
The TRIMAN logo & info-sorting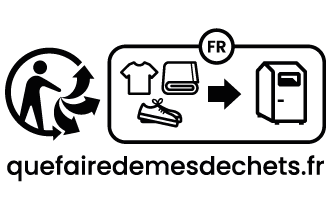 Implementation of the TRIMAN + info-sorting for textile products
Law No. 2020105 on the circular economy and the fight against waste (AGEC Law) issued on February 10, 2020, and imposes from January 1st 2022, the affixing of TRIMAN signage and info-sorting on products such as clothing textiles, household linen and footwear.
The obligation to affix the TRIMAN signage developed by ReFashion applies to all textile products and is therefore not dependent on a membership of the Refashion eco-organization.
Decree No. 2021-835 (June 29, 2021) on consumer information on waste sorting rules for products pertaining to the principle of extended producer responsibility specifies the terms of application of this AGEC law system.
The French Ministry validation on the info-sorting has been given on 31/01/2022 to Refashion. From that date, producers of clothing, household linen and footwear will have a period of 12 months to bring their products into compliance and to label them with the sorting information (the period is extended to 18 months if the products were manufactured before the Ministry's validation date).
Download the Triman Package (EN) - https://refashion.fr/pro/fr/%C3%A9l%C3%A9ments-graphiques
For more information - https://refashion.fr/pro/en/marketer-faqs
Implementing of the TRIMAN + info-sorting for household packaging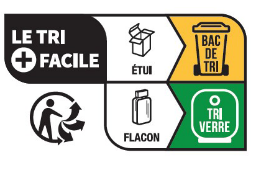 The sorting info supplements the Triman signage for household packaging in France, under article 17 of the AGEC law. As of January 1st 2022, and no later than March 9, 2023*, this new harmonized marking must appear on your household packaging if you market products that are intended for households and if your organization is subject to the Extended Producer Responsibility system (EPR). This includes hang-tags, plastic bags, cardboard boxes, etc. which are directly linked to your textile products.
*Note that products manufactured or imported before the validation date (September 31, 2021) benefit from an additional 6-month expiration period.
Citéo is the eco-organization providing mandatory sorting information for household packaging. In order to retrieve this sorting info, you must join the organization online, on their website: https://clients-emballages.citeo.com/fr/public/login/espace-adhesion
For more information, please go to: https://www.citeo.com/ - https://www.citeo.com/info-tri/
Tags : Care