How washing machine programs affect electricity consumption
Controlling energy consumption is at the heart of today's economic and environmental concerns. Under the light of the forecasted energy shortage in the coming winter the topic of energy saving has even got another importance.
Laundry represents up to 40% of a textile's environmental impact over its lifecycle.

GINETEX wanted to go a step further by studying the true impact of the different stages of textile washing on electricity consumption and unveils the main quantified indicators on the potential electricity consumption savings gained when using the right habits and washing routines.
GINETEX unveils the findings of a study conducted by Testex, an independent laboratory, which specializes in textile analysis and certification.
Tips, best practices, and beliefs: what are the most energy-efficient washing machine cycles and how can we adapt them to our daily lives?
Try to wash with lowest temperature which still ensures a satisfactory result (1 wash cycle is always preferred to 2 wash cycles).
Reducing the washing temperature from 40°C to 30°C may serve approximately 30% of the consumed energy.
Always use the entire load capacity of the washing machine in use.
A quick wash cycle may serve another 20% of the energy consumption, especially when used at lower washing temperature.
The use of washing temperatures higher than 40°C may help to remove difficult stains but lead to significant higher energy consumption (60°C: + 50%; 90°C: more than double of the energy used. They are therefore recommended for very dirty textiles if authorized by the label.
For more information, read the press release.
Tags : Care
Agenda
June 2023

M
T
W
T
F
S
S

1

2

3

4

5

6

7

8

9

10

11

12

13

14

15

16

17

18

19

20

21

22

23

24

25

26

27

28

29

30
Video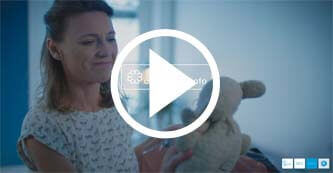 GINETEX has developed an internationally applicable logo for sustainable care. Consumers are given information to help them reduce the environmental impact of caring for textile.
Newsletter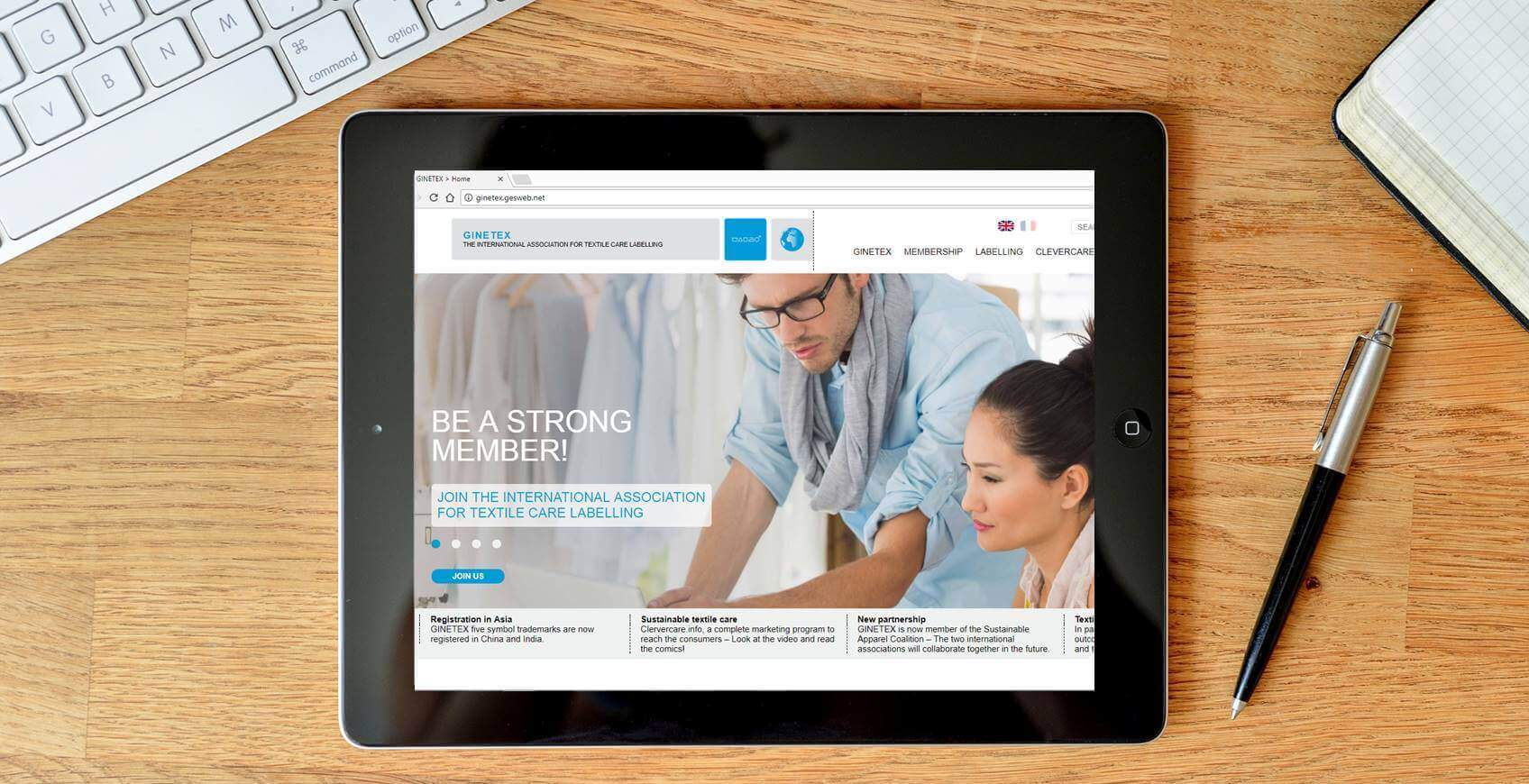 Two times a year, GINETEX headquarters issue a newsletter covering textile care labelling information. Please register to be best informed.