GINETEX signs the UN Fashion Industry Charter for Climate Action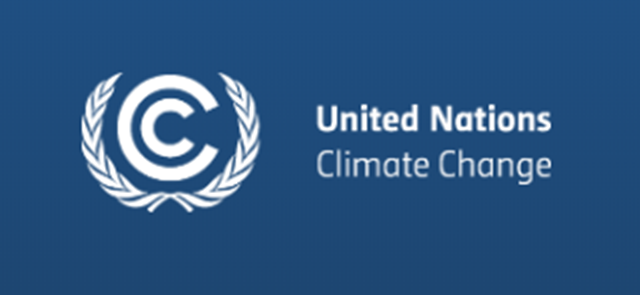 GINETEX is proud to have signed the Fashion Industry Charter for Climate Action. Our international organization has joined the UNFCCC's Fashion for Global Climate Action initiative, calling on the Fashion industry to acknowledge the contribution of the sector to climate change and our responsibility to strive towards climate neutrality for a safer planet.
Within the life cycle of a textile product, textile care represents up to 40% of its environmental impact.
Consumers can act today
by adopting simple and easy day-to-day habits!
GINETEX has been investing for many years to promote eco-care through its clevercare.info initiative. This initiative was developed to advise consumers that they can influence the environmental impact of textile and garment care by carefully following the care symbols found on a textile label. Already, many of our member companies are starting to use the logo on their care labels and are developing consumer worldwide communications.
By signing the Fashion Industry Charter for Climate Action, we continue our commitment to make consumers and brands aware of the changes necessary to decrease the impact of the textile and Fashion industry on the environment.
UN Fashion Industry Charter for Climate Action
Tags : Sustainable - International