ALL ORGANIZATIONS, COMPANIES, LABORATORIES, DESIGNERS, COMMUNICATION AGENCIES ETC. CAN BE PART OF OUR WORLDWIDE INITIATIVE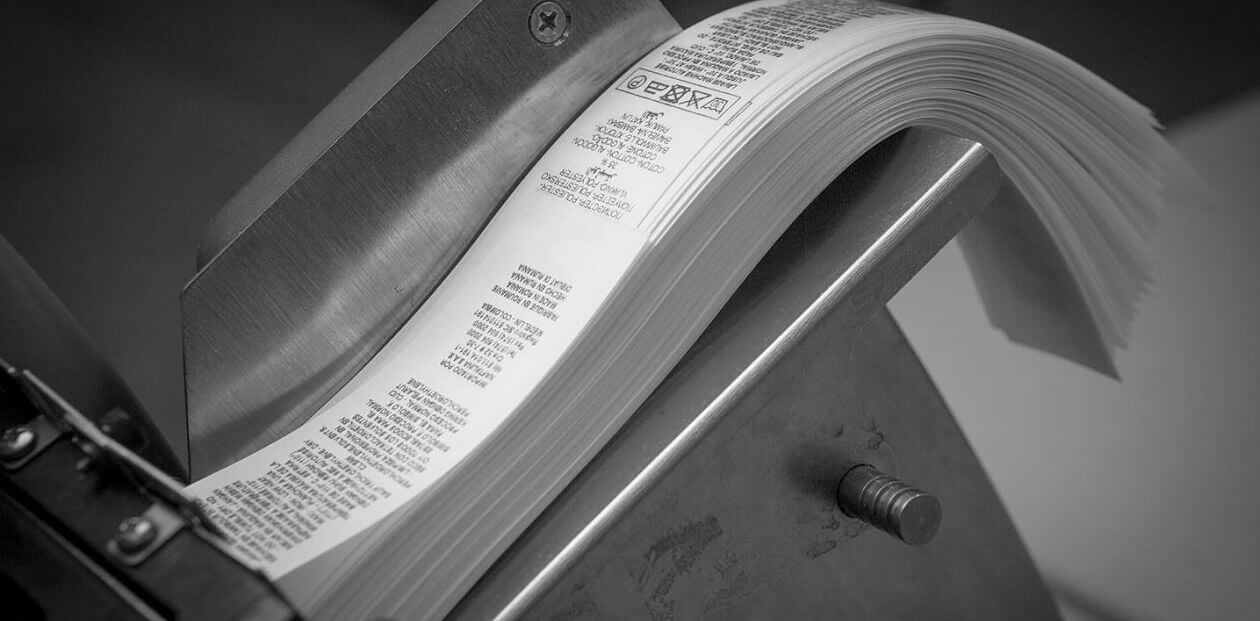 Contacting the GINETEX National Committee in your country
GINETEX is currently composed of 22 country National Members. Each of these National Committees, one per country, is mandated to represent GINETEX and to ensure the correct use of the care symbols in their national territory.
Thanks to GINETEX, national committees can grant the right to companies within their territory to reproduce and use the symbols. The national committees are therefore responsible for care labelling in their own country.
GINETEX created and introduced the system of care symbols in the 1950's and has overseen its development eversince. The use of its care symbols is promoted worldwide. The GINETEX Technical Committee meets regularly.
The care symbols are an international trademark owned by GINETEX and registered with the World Intellectual Property Organisation (WIPO). A mandate is given to National Committees, who in turn grant companies within their country the right to reproduce and use the symbols.
GINETEX is an international network. GINETEX membership enhances your professionalism and competitiveness on the market.
Contacting our Head Office in Paris, France
For those countries where GINETEX does not have a National Committee yet, textile and apparel companies are invited to address their willingness to use the GINETEX care labelling symbols by taking direct contact with the GINETEX headquarters in France.
To contact GINETEX in your country,
please refer to the worldwide GINETEX map
Tags : Care - Symbols - Textile - Membership