The international mobile application of GINETEX will help consumers to understand their labels and take care of their textiles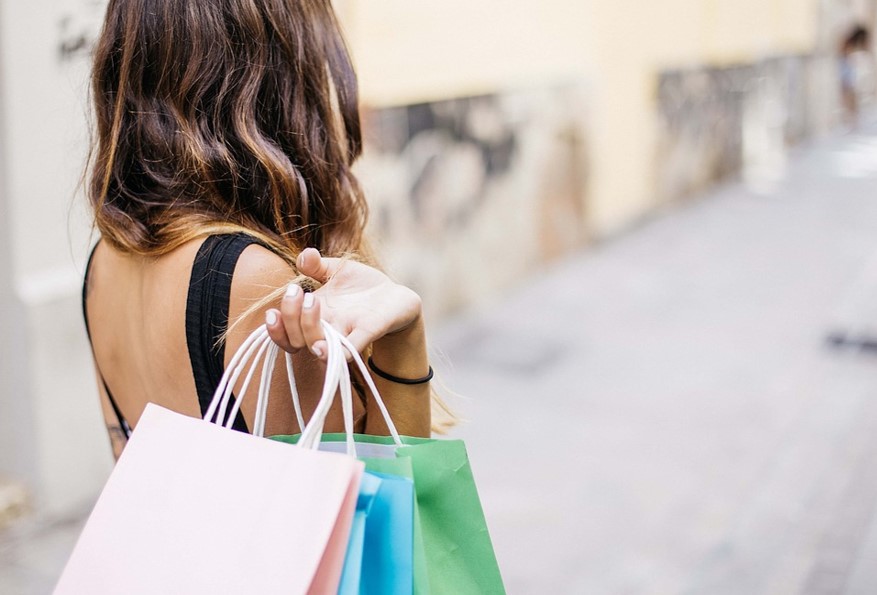 To help European and International consumers become familiar with care symbols, GINETEX has developed a mobile application: "MY CARE LABEL". This new mobile application, now launched internationally by GINETEX, helps users to take care of their clothes on a daily basis.
On top of explaining the care symbols of all existing textiles, MY CARE LABEL provides tips and advices to clean and take care of your textiles while also caring for the planet.
MY CARE LABEL APP in video: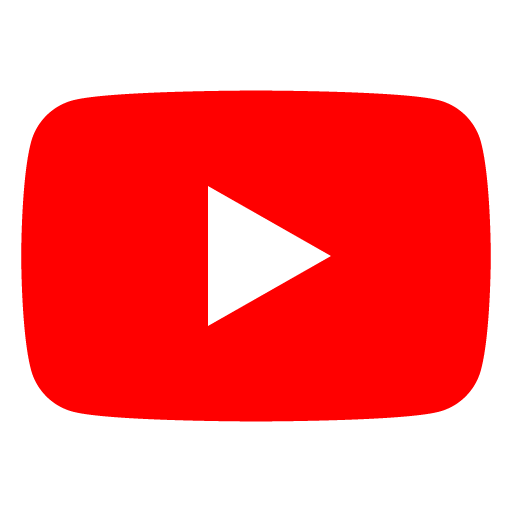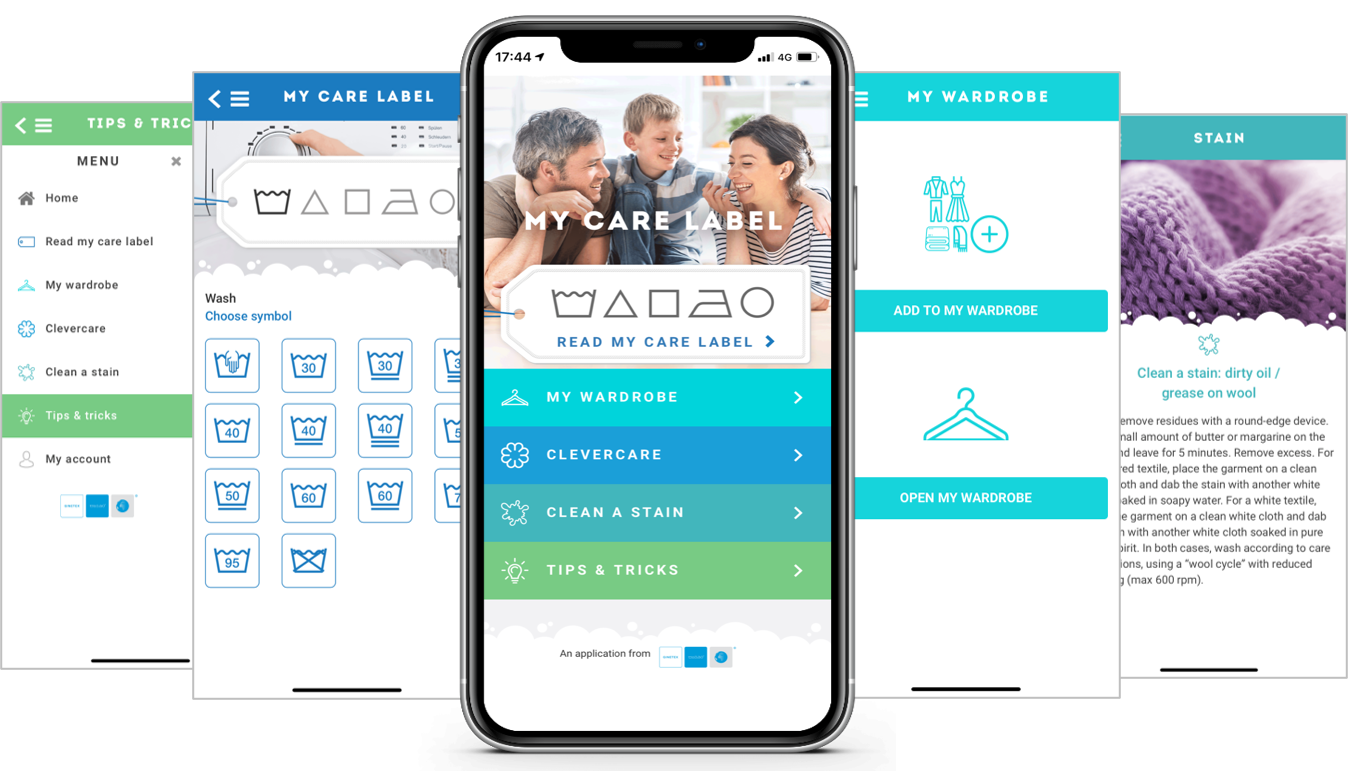 MY CARE LABEL is a free mobile app that can be used worldwide.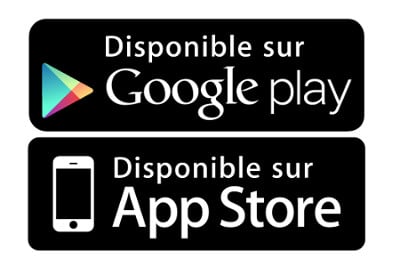 In 2022, MY CARE LABEL is now available in 5 versions with:
The English version: MY CARE LABEL
The French version: MON ÉTIQUETTE
The German version: MEIN PFLEGEETIKETT
The Spanish version: MI ETIQUETA
The Italian version: SEGUI L'ETICHETTA
For more information, please contact ginetex@ginetex.net