Clevercare.info - A revamped website!
Press release – Paris, September 19, 2023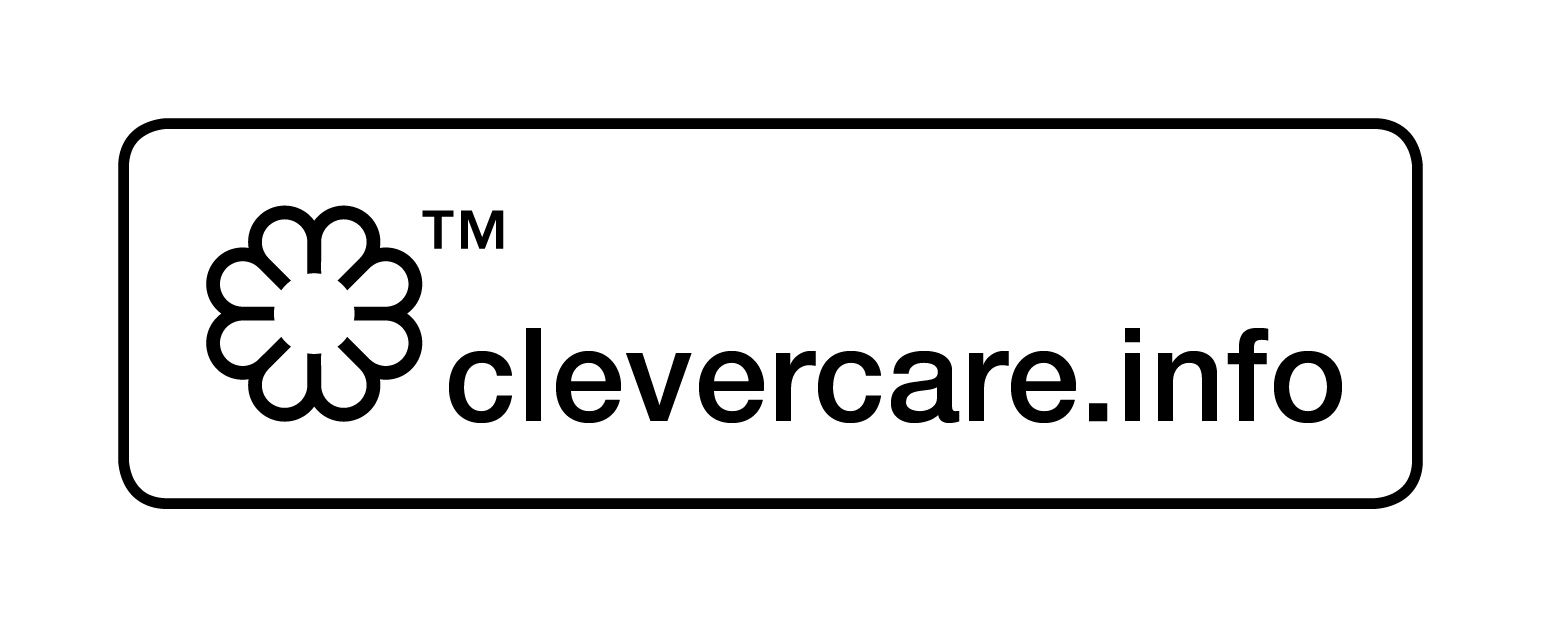 Clevercare.info – A revamped website!
Enhanced with new sections, the aim of this new website is to become the reference in textile eco-care for consumers.
How we care for our garments represents up to 40% of their environmental impact. With this in mind, the Clevercare.info website created in 2014 by GINETEX - the International Association for Textile Care Labelling - has been further enhanced to offer consumers a new approach to textile care; an essential step to promoting garments' second life and recycling.
Key information for your textile care routine
With a new look and feel / revamped design, Clevercare.info serves as a real tool to find useful advice and new simple habits to help preserve the quality of your clothes and improve their lifespan - while also saving energy and contributing to the reduction of their environmental footprint.
With its new ergonomics, the website offers smoother navigation, but especially, it is equipped with new sections to help consumers know all about textile eco-care and help them learn how to adopt better laundry practices.
New features include:
A special search tool to find out how to get rid of a stain on a garment, according to the type of stain and type of textile.

An index of eco-care tips per fabric, with advice on how to wash, dry or iron the garment.

A guide to the textile care symbols on the labels, to understand their meaning - a boost for consumers, given that 73% of Europeans say they follow the care instructions on their labels[1].
The way we care for our textiles plays a key part in their sustainability! Not only does textile care help maintain the quality of clothing, it also avoids irreversible damage such as shrinkage or permanent stains that are often responsible for the end of a garment's life.
"We created Clevercare.info to raise consumer awareness of the benefits of textile care. And this goes far beyond perfectly clean laundry! When consumers take care of their textiles, they act on their garments' lifecycles - promoting circular economy - and commit to an eco-responsible approach." explains Thomas Lange, President of GINETEX.
How to care for your laundry in a smarter and more environmentally friendly way
Because the smallest changes can create the most impact, clevercare.info delivers 6 simple habits to discover and to use in your daily laundry routine:
Reduce the number of washes.
Lower washing temperatures.
Air dry your laundry.

Iron only when necessary.

Use professional cleaning when the brand recommends it.
Use the right dose of detergent.
Willing to offer the best possible care advice to their consumers, many brands have already joined this initiative to help preserve the quality of their garments, to offer them a second life, or to optimize their recycling.
Available in more than 25 languages, the new Clevercare.info website will be updated with fresh news and tips on a regular basis, thereby enriching the knowledge base for responsible textile care.
About GINETEX:
First founded in Paris, in 1963, GINETEX, the International Association for Textile Care Labelling, has devised an internationally applicable care labelling system for textiles based on symbols, which aims at informing textile companies and consumers on the best way to care for their textiles. The pictograms used are registered trademarks and are property of GINETEX and COFREET in equal parts. GINETEX promotes these symbols worldwide and coordinates its technical contents on a global scale - which is essential for the definition and application of the care labelling code. Today, GINETEX counts 22 member-countries.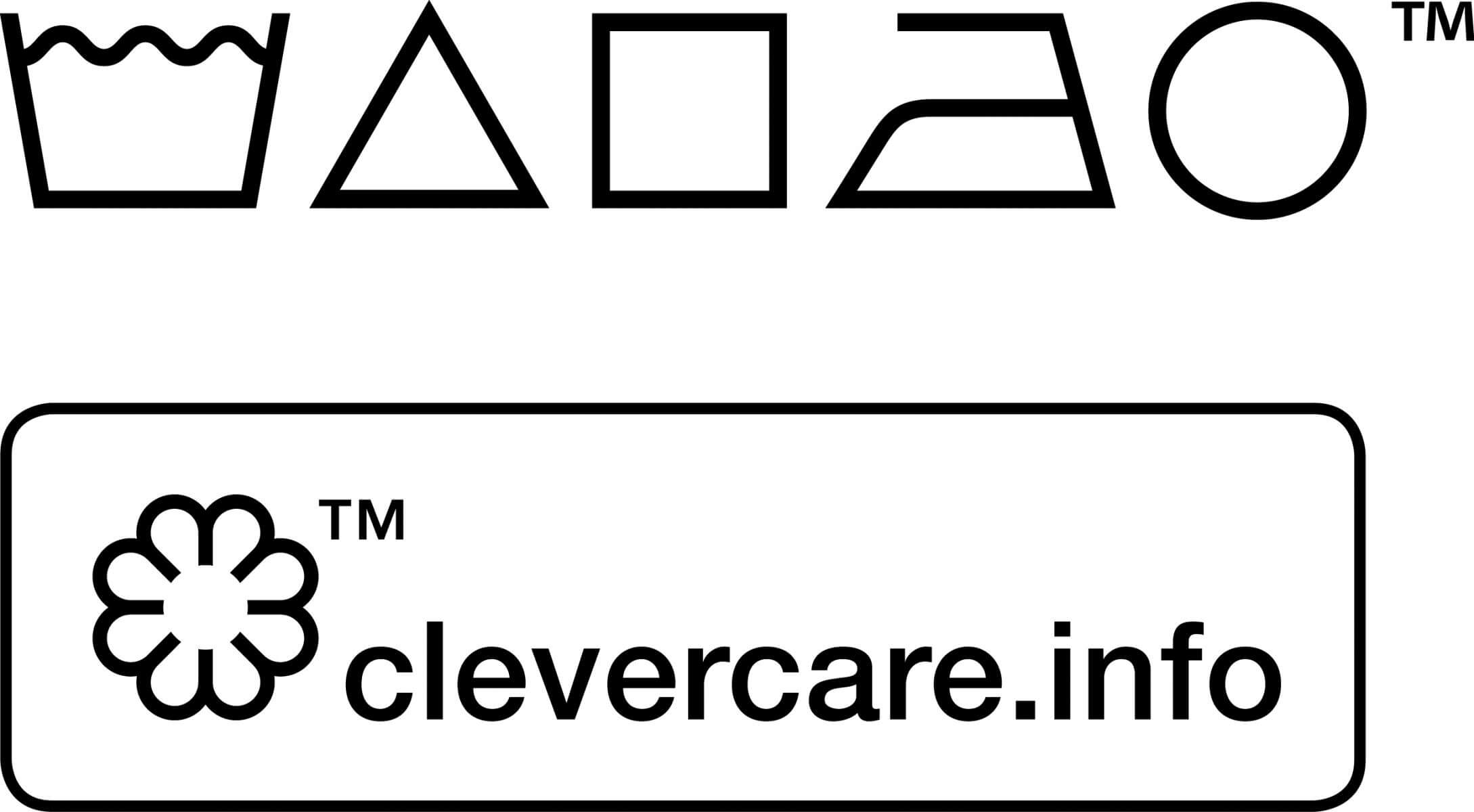 Press contact:
MAARC Agency
Jade SYCHAREUN – jade.sychareun@maarc.fr – + 33(0)6 99 66 13 83
Victoria BAREILLE – victoria.bareille@maarc.fr – +33(0)6 70 73 01 73
GINETEX Contact:
Pascale FLORANT – Secretary General – p.florant@ginetex.net - +33 (0)1 47 56 31 71
Tags : Care