GINETEX COMPETENCE CENTER
WE SUPPORT YOU WITH OUR LEGAL AND REGULATION EXPERTISE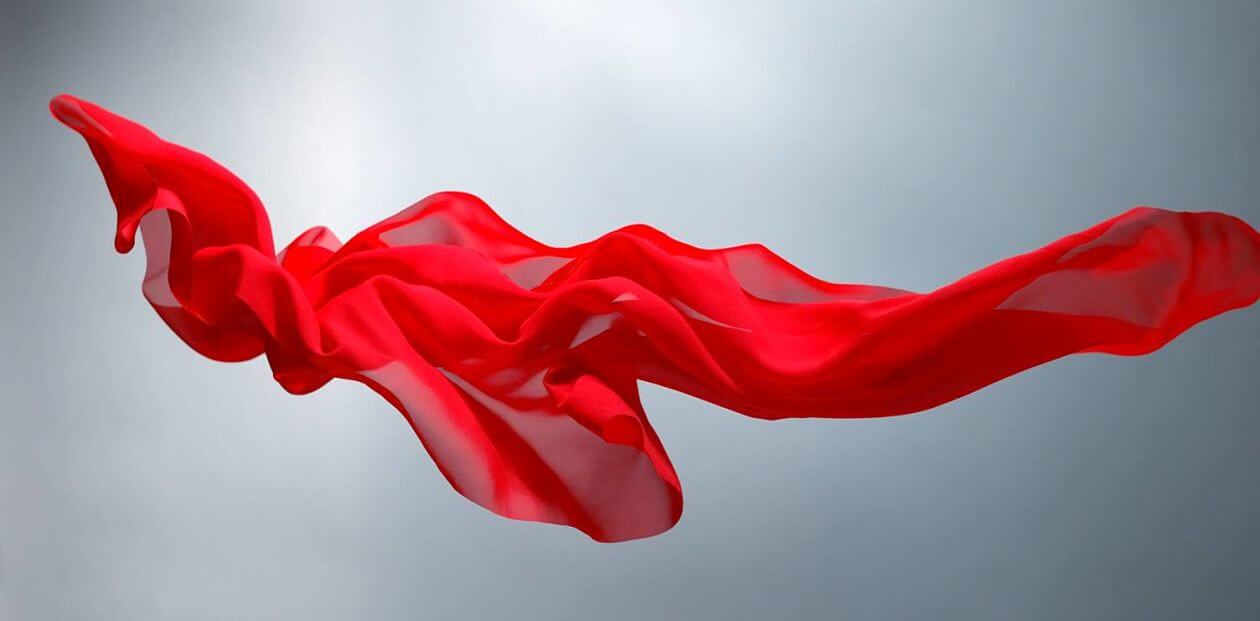 With more than 50 years of experience in textile care labelling, GINETEX had build up a large range of expertises that profits today at all its Partners worldwide.
Included in their annual license fee, GINETEX Global Partners benefit from a full range of supports and services on demand. The GINETEX Competence Center offer goes from the Registration of the GINETEX trademarks, our Technical Booklet with all technical information on how to use GINETEX symbols, complete Legal and Regulation Services on textile care labelling in regards to mandatory information relevant for each exporting countries, to our Brochures and Documentation, our two Websites, etc.
Please discover below the GINETEX Competence Center in more details :
GINETEX Offer

GINETEX Partner Benefits

Trademark protection

Registration of its textile care symbols sequence in more than 50 countries.

The correct use and application of the care symbols is guaranteed on a transnational level.

Technical Booklet

1963 Introduction – work and continuous development of a worldwide care labelling system on a voluntary basis. Adaptation on technical, environmental and legal development.

Labelling via care symbols is independant of languages, easy to apply, and to understand. Secured and controllable via international standards. National and international trademark registration of the care symbols.

Board

It consists of all country member organisations.

Voice in all matters concerning textile labelling. Exchange of first-hand information and development of changes on legal regulation worldwide.

Technical Committee

Input of technical knowhow by country member organisations.

Processing and coordination of technical questions. Technical development adaptations. Work on solution for problems of international scope.

Legal and Regulation Services

National and international legal and regulation expertise.

Consulting services on textile care labelling with regards to specific legislations and regulations on main markets, open to Global Partners and National Committees.

Environment Protection

Launch of the clevercare.info logo. A tool for sustainable care of textiles. All information in a collapse consumer website.

Information and tips on sustainable textile care can be found on www.clevercare.info

ISO and CEN Standardisation Organisation

Representatives in the respective working groups of the standardisation organisations on a national and international level. Influence on the development of the respective standards. Draft and presentation of solution approaches.

Implementation of the GINETEX system as basis of the international standards. Cutback on trade barriers and facilitation for the cross boarder trade. Countries example: Japan adopted the GINETEX care symbol system (01-12-2016).

EU Parliament / IMCO

Petitions and lobbying to maintain the care labelling system on a voluntary basis.

Textile industry saves massive financial and administrative expenditures.

Brochures and Documentation

Development of presentation and documentation for proof users, trade, consumers, schools, etc. as part of the European project Leonardo Da Vinci "life long learning".

All documentations are revised on a regular basis and are available for all members, producers and other parties of the textile chain. European wide harmonized information for consumers.

Internet and New Media

Development of respective documentation and websites for the mentioned media. Creation of an app for smartphones.

All information can be easily and clearly found on www.ginetex.net. To be downloaded under « care symbols », containing all relevant information about caring for textiles.
Discover the GINETEX Membership profiles
Any enquiries, contact us
Tags : Symbols - Textile - Membership - Regulation - International - Labelling