GINETEX IS MEMBER OF THE SUSTAINABLE APPAREL COALITION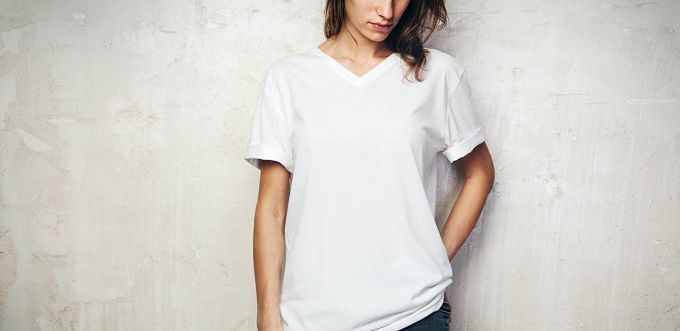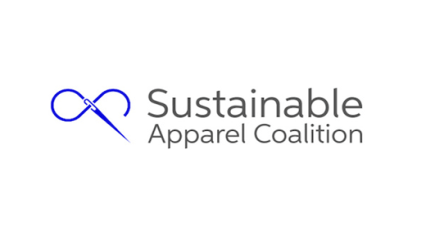 In May 2017, GINETEX decided to join the Sustainable Apparel Coalition (SAC). The SAC is already very active on the issue of sustainability in the apparel and textile supply chain. SAC's vision is to aim for an apparel, footwear and home textiles industry that produces no unnecessary harm to the environment and has a positive impact on the people and communities that are linked to its activities. Some of GINETEX licensees are already members.
"GINETEX is proud to be part of this worldwide initiative and will actively participate in SAC work on the challenging road of transforming sustainability goals into reality for our textile and apparel industry" indicates Adam Mansell, GINETEX President.
Tags : Partnership